Contact Us -
Voice: (912) 231-0243
Fax: (912) 234-2098 sanfordjones4@gmail.com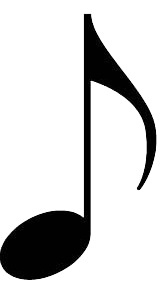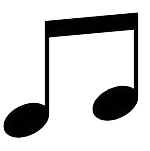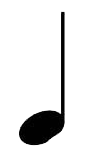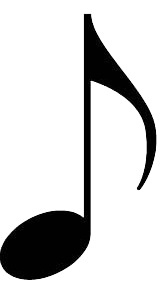 We are pleased to announce that our operas composed for children are available for use on a licensing basis. Montessori Elementary schools throughout the U.S. and abroad have performed our operas for 35 years, four from our repertoire of thirteen operas of which are currently available for production. We provide you and your staff with the musical score, guidelines for casting, props and set & lighting design, a DVD of the opera performed by children, and press release drafts and other support materials. Also, helpful instructions for the Production Manager which detail how the children's operas are rehearsed, staged and performed and logistics involved for students, teachers and parent volunteers are provided. The particular opera chosen would depend on the age range and cast size needed, as some opera productions are on a larger scale than others. We are available to provide support via telephone and e-mail throughout the preparatory period.
Please contact us if you have any questions or would like to explore the idea of performing an opera on a licensing basis. The fee is $1,000 per performance: listed below are the children's operas available for production:
• The Burning Rice Fields
• Harlequin
• Pearl
• Persephone
Sincerely,
Sanford Jones, Co-Director and Composer
Judy Jones, Co-Director and Choreographer
Licensing of Children's Opera Performances
Commissioning an Opera for
Your School
Over the past 30 years, Montessori schools, with the financial support of parents, grandparents and other supporters, have commissioned Sanford Jones to compose operas to be performed at their schools. Examples of operas within our repertoire which have been privately commissioned include The Moon Maiden, On The Road To Freedom and Hachma and Mazel.
Typically, the process works as follows: an initial meeting to explore the idea of commissioning a children's opera takes place. Once an agreement is in place, the selection of the opera theme is made (fictional, historical or mythical). Sanford Jones then creates the development of a draft of libretto and music, which is then submitted for approval by the client.
A commissioned opera can be ready within one year from the date it is commissioned. Upon completion of the opera, two copies will be given to the client, including full instructions for casting, set design, props, costuming, and rehearsal CDs, a synopsis and program notes. The fee varies depending on the scope and length of the opera - 25% is payable in advance, the balance is due upon completion of the work.
Please note that Youth Opera International will reserve the right to perform the opera at other schools, once it is premiered at the school for which it has been commissioned, and retains full copyrights. Please contact us for further details.