Contact Us -
Voice: (912) 231-0243
Fax: (912) 234-2098 sanfordjones4@gmail.com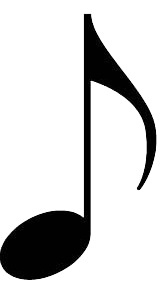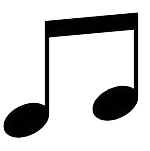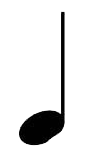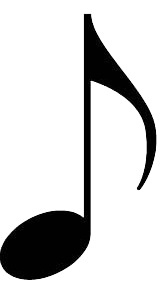 Judy and Sanford Jones have worked with teachers and children at over 80 Montessori schools in the United States, Canada, and internationally. They are committed to assisting schools integrate music and movement into the daily life of the classroom. Drawing upon their years of experience as teachers of both children and adults, they have developed a syllabus for achieving this goal. The scope of the work is vast, but they are finding that when teachers understand the elements of music, as well as the pedagogical approach to teaching these elements, the task becomes manageable. Countless teachers report that the materials awaken a strong interest among the children, so that music and movement are not simply isolated 'lessons', but can also take the form of independent activities to be carried out by the children, individually or in small groups, during the work period.
The Joneses offer teachers' workshops, usually sponsored by an individual school or a teachers' organization. The session is typically one or two days in length. Through observation and participation, teachers gain the knowledge, skill and confidence to implement music and movement to a greater degree in their classrooms.
The goal of the workshops is to empower teachers, both those that have a background and experience in music and/or movement, and those that do not. The workshop sessions demonstrate how to isolate the elements of music (rhythm, pitch, timbre, intensity, form, and cultural setting) and give the children experience with each element through listening activities, movement exercises, singing, and percussion band instruments. Following much sensorial experience, the children then discover the magic of music notation, using Montessori bell material and, later on, the transposer (tone bars). A printed syllabus is provided for each workshop participant.